Our Services
How Can We Help?
We know that when it comes to building or renovating your home, every detail matters. That's why we offer a range of services to suit your project.
We build unique properties in a broad range of traditional and modern styles. Our team work together closely to achieve the common goal of getting your project completed in a timely manner, with the highest quality product possible.
Your home may have enormous hidden potential. We will assess your property's condition and identify the best solutions to meet your needs while also leveraging your investment.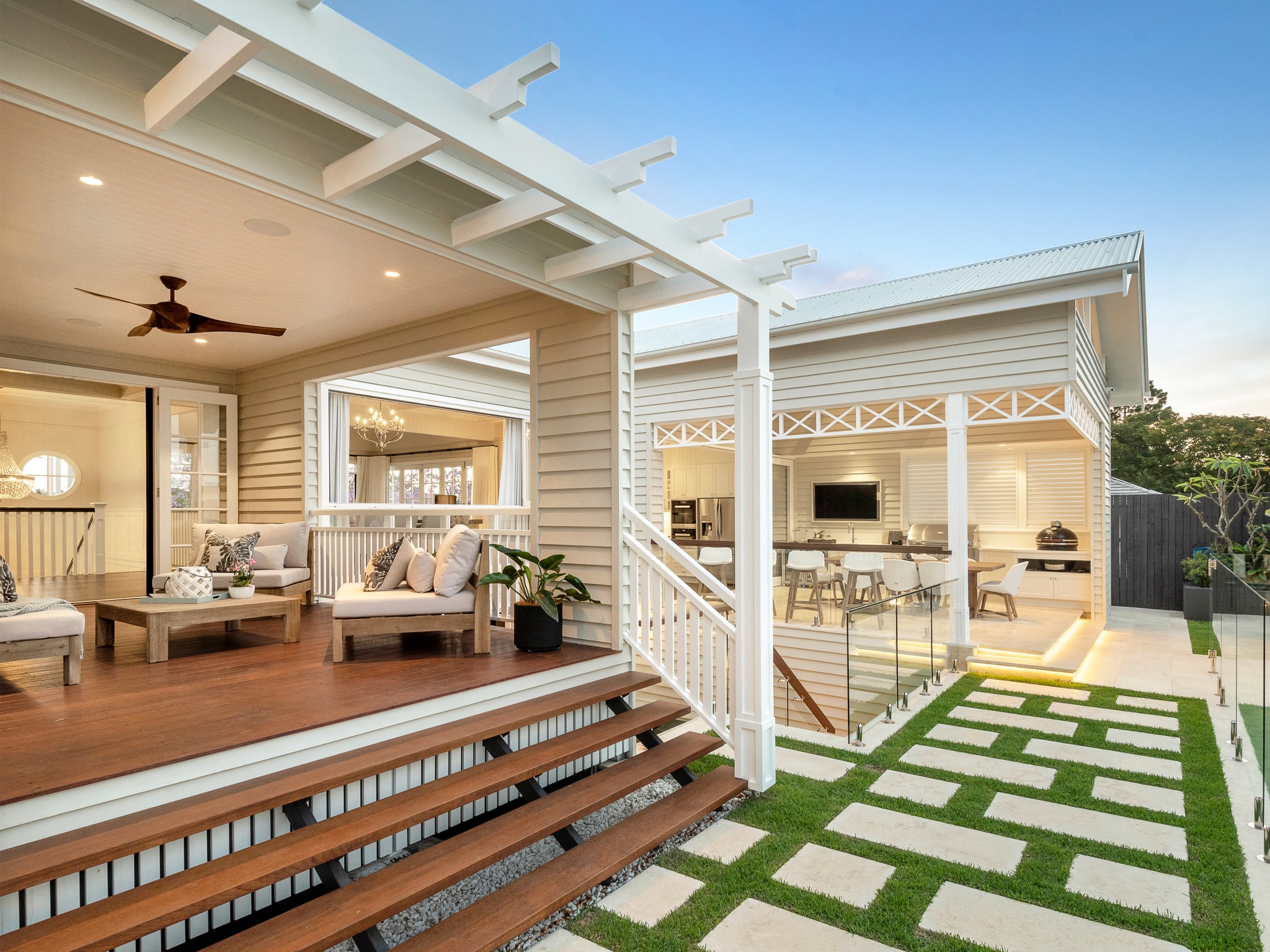 Need more space for your growing family? We specialise in finding creative ways to build on what you have, helping create a home that is right for your lifestyle and family.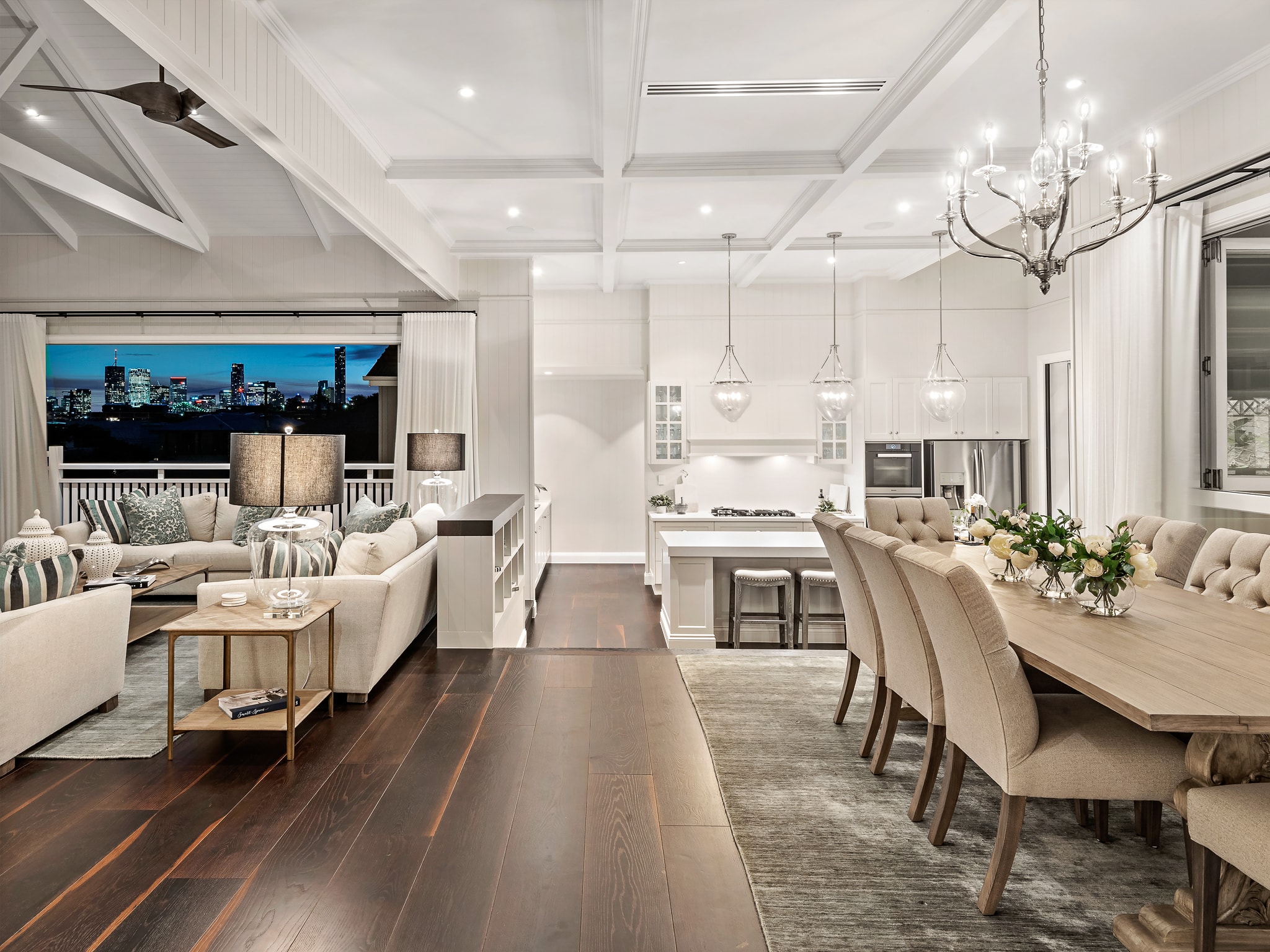 We can engage craftspeople and architects to design a new build or renovation for you or you can come with your own plans ready for pricing. Whatever you need, we are here to help.